Tagged By:

So apparently I have to answer a few questions and ask 8 others to do the same or something...uhh...doesn't sound too hard, I guess.
Rules: Tag 8 Peeps u would like to get to know better as a person....or just bothers them with a tag lmao
What's Your Name: I cannot provide my last name because it's very easy to track and many people on here wanna rip my guts out, but my name is Jay.
Your Zodaic: Virgo, who else? She's freaking hot.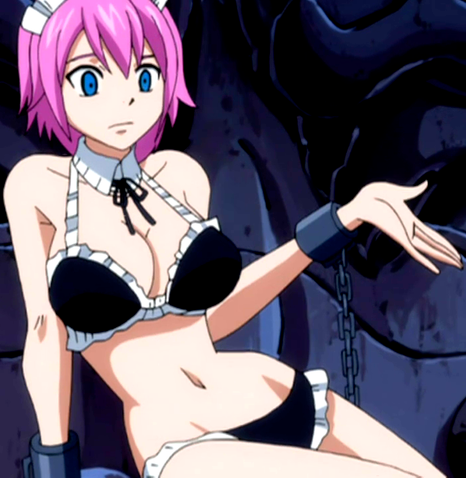 I usually fantasize about either being shrunk and eaten by her or her sitting on my face.
Your Average Hours of Sleep: Usually the night hours.
Games You love to play: Seeing how long I can bother people until they scream, telling girls what I really think of them and then seeing how many slaps I can dodge in a row, filling up a cart with groceries, pretending to forget my wallet and then trying to guess how long it will take an employee to put everything back the way it was...and sometimes, I play video games too.
Current Attire: My birthday suit.
Fav Characters: Jar Jar Binks, Barney, any anime girl that has a lot of fanservice and most importantly my number 1 crush.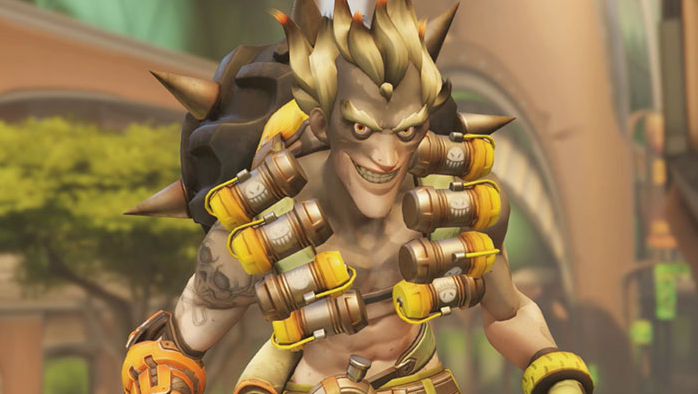 - SO freaking hawt!
When Did your start this account: While using a computer.
Watchers: A bunch of perverts hoping I'll post nudes, probably.
What Do You Post: Things to make myself feel better than other people.
Do you get a lot of comments: No, but I don't expect comments for most of my work.
Tags:








Yes, yes I do expect her to answer me...I...I CAN DREAM!
Am I serious about all this?...Eh...it's up to your imagination!